Hi, Welcome To My Site !
After a journey of 16 odd years in domains spanning from an engineer to a consultant in areas of Design & Analysis and finally establishing myself as an entrepreneur , I realized that it is the prime time to also give a structured beginning to the areas of career counselling, life skills coaching and emotional healing where I have been been additionally operational in and out during all these years .
Hope to strike a chord with you someday! Cheers!!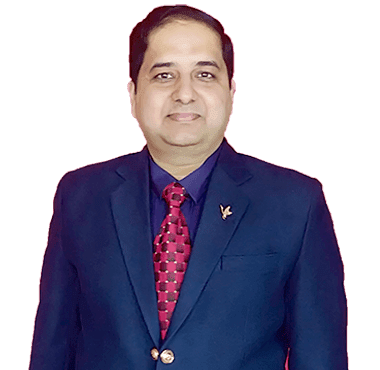 Career Brief
I graduated in mechanical engineering and worked with Hindustan Aeronautics limited at the start of my career.
Down the lane working with the Indian PSU, I realized my call for doing something more personal and with a wider goal. I started my entrepreneurial journey filled up with it's own up's and downs in the year 2011 and widely worked in domains of engineering consulting for simulation engineering. On a parallel note I was also involved in establishing and running technical training setups and corporate coaching activities.
As on date I provide consulting services to manufacturers in India and abroad in projects related to computational fluid dynamics and finite element analysis for areas such as Boilers, Heat exchangers, Pressure vessels and other general engineering segments. Additionally, my Eduhive Creative Studio presents a bouquet of brand building strategies to clientele across India and abroad.
I also hold an MBA in HR & Project Management and I am a certified Life skills coach from Middle Earth HR as well as Certified DISC practitioner from Wily.
For student & executives I employ my expertise to help in areas of career counselling , guidance and emotional well being.
For colleges and universities , I would love to interact with your student groups and cater programs towards job hunt strategies, interview preparation, confidence building and striking an emotional balance.
For organizations and corporates I cater extensive training and coaching needs at junior and middle management level .
Feel free to go through my site and connect for personal or organizational requirements.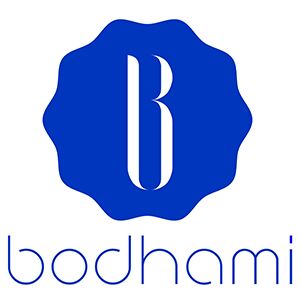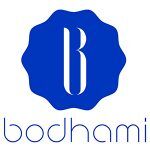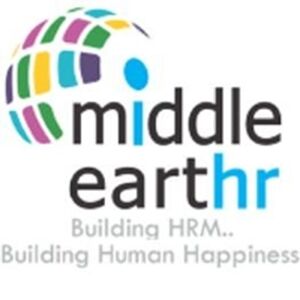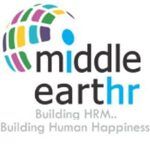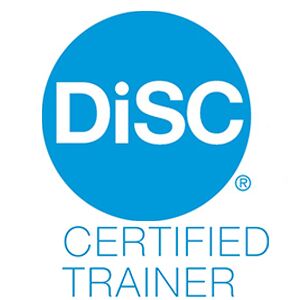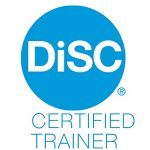 Not Sure What To Do!
Fill The Form Below And We Will Contact You