Let's
Develop or refine your career roadmap.
Structure & track your career progression.
Diffuse Dilemma & Infuse decisiveness in your professional portfolio.
My interactions with Mr Joshi were key player in resolving uncertainty about my commitment to take the second chance in competitive examinations. I am happy that his sessions helped me to achieve my goals at the correct time.
— Aman, Dehradun
Confusing thoughts about going ahead with my venture in partnership vs carrying forward on my career progression track is no more . Thanks for your sessions and the intense writeups which you forced me into. That really worked & I am glad I am sorted today.
— Angad, Delhi
I loved interacting with you and even though I haven't met you in person but the consistent guidance you provided over our telecalls helped me to finish my Master's and inspired me to pursue my PhD to fulfil my dreams.
— Shantanu .S , Bangalore
Check in Boxes Where Your Answer Is Yes!
If any of the boxes is checked Green. I can help You!
Wondering! If This Will Work For You?
You are open –minded and coachable.
You are serious towards investing in yourself, your career, and your life Goals.
You are committed to bring your career on track.
You look forward to learn new skills and can rewire your thought patterns.
You accept to move out of your comfort zone to boost your growth plan.
You can persevere and ready to join in for progressive faceoff.
You Are Not The First One To Approach Me
I Have A List Of Frequently Asked Questions
Meet Your Coach
I have a long experience of coaching students and professionals by engaging them in creating constructive pathways for success.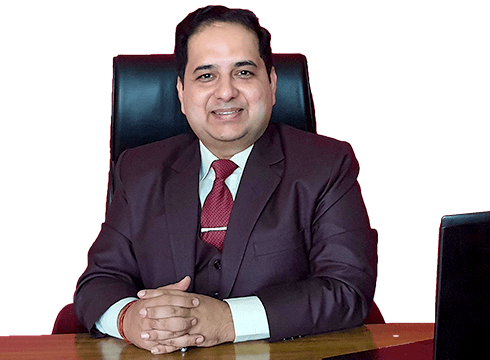 With a wide exposure to competitive preparations, PSU's culture, Govt./Private jobs and entrepreneurship, I find myself successful in providing fruitful interventions to my coachee for better. As working professionals, individuals realize that a structured framework build on the strong foundations of decision-making methodology and positive psychology can lead us to phenomenal results. I will be playing the role of a humble key who would assist you to unlock self for better experiences ahead.
Still Not Sure!
You Can Read & Listen More